Custom-designed V-Cube for Leo Pharmaceutical
V-Cube's custom-designed cube for Leo Pharmaceutical, represents both a personalized and educational tool created to highlight significant training reminders!
This unique cube was given to all executives at the annual company conference held at the Hotel Du Lac Congress Center ΙΟΑΝΝΙΝΑ, in August 2015.
Each executive's name was written on the cube to achieve a strong emotional connection with the company's values and achievements.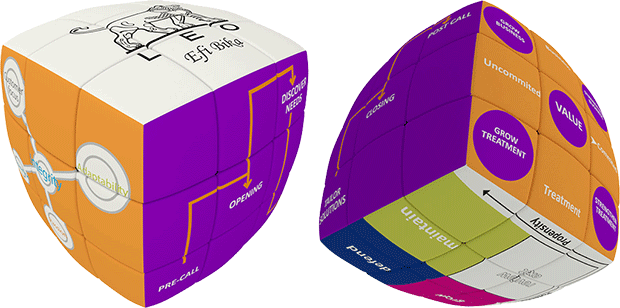 Tags: Corporate